Looking for autism carers in the UK? We help you find the respite care you need
Looking after or caring for a person with autism can be challenging and exhausting. As much as there are plenty of enjoyable and good moments to be shared with them, there will be some difficult times to deal with also. Many parents and guardians find themselves in a position where they simply have no time for themselves and are unable to find suitable autism care in the UK.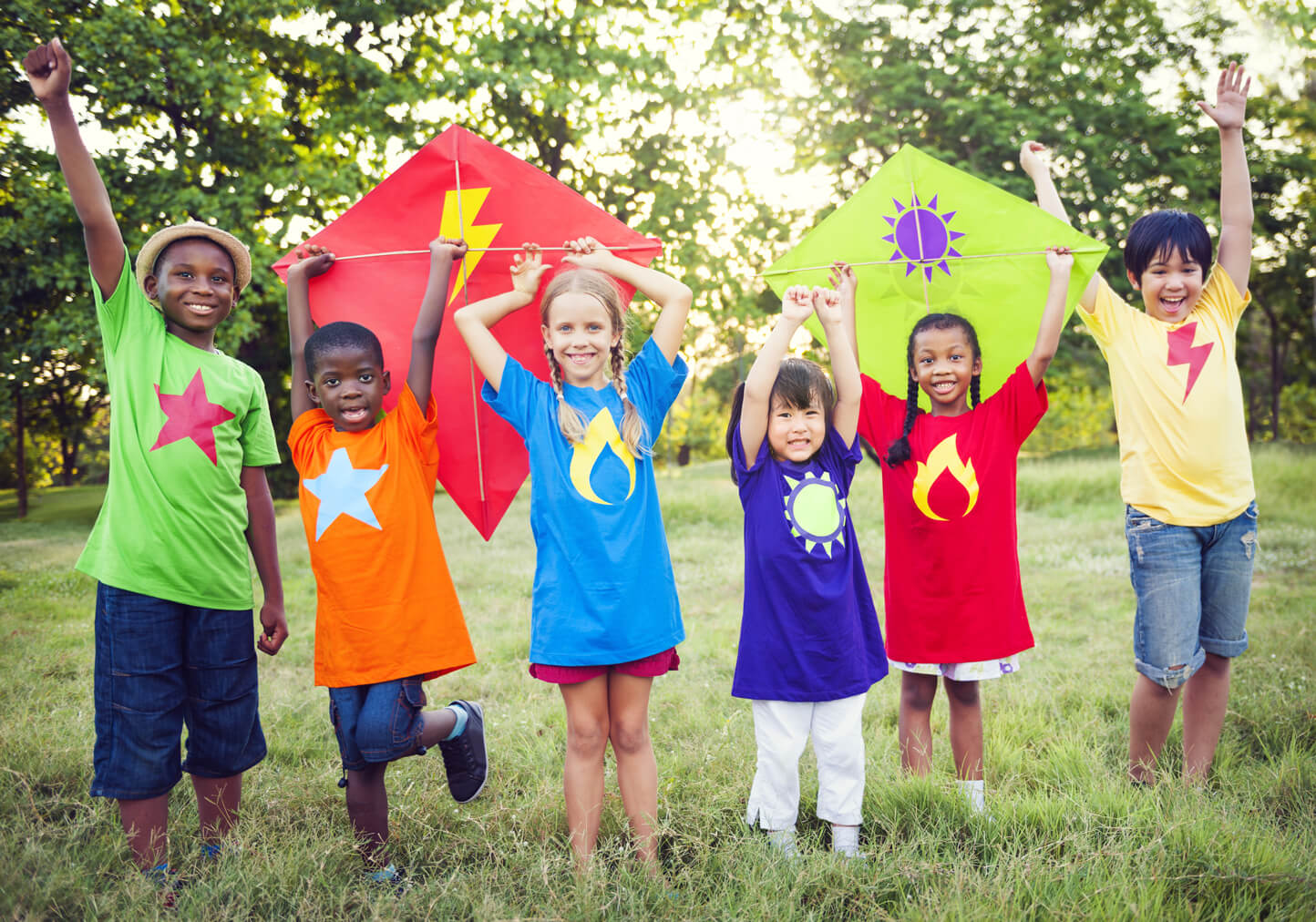 esSENtial ABA Childcare is designed with this in mind and our platform helps parents and carers of autistic children and adults find respite care in the UK. Whether you need someone for a few hours, part-time or full-time, we've got you covered.
We provide special needs carers and nannies for a range of special needs and circumstances. Our autism babysitting services can give parents and guardians a well-deserved break and time off to recharge the batteries. Finding the perfect carer for an autistic person can be a difficult and time consuming process. Searching online and checking local services can often come up blank, especially if you require a certain level of experience.
At esSENtial ABA Childcare we have recruited a number of experienced SEN carers and nannies which allows us to provide an excellent in-home autism care service to our clients. Aside from our ever expanding pool of carers, we also work hard to recruit and find you the best carer for your needs and requirements.