Are you looking for a SEN Nanny in the UK?
Are you a parent or guardian of a child with a disability and require special needs childcare services?
Are you struggling to find special needs childcare from carers who are experienced in meeting the needs of children like yours, and will come to you?
If you answered yes to any of the above questions, then you can apply today and we can find you that esSENtial, extra pair of hands to provide child care for your little (or big) one.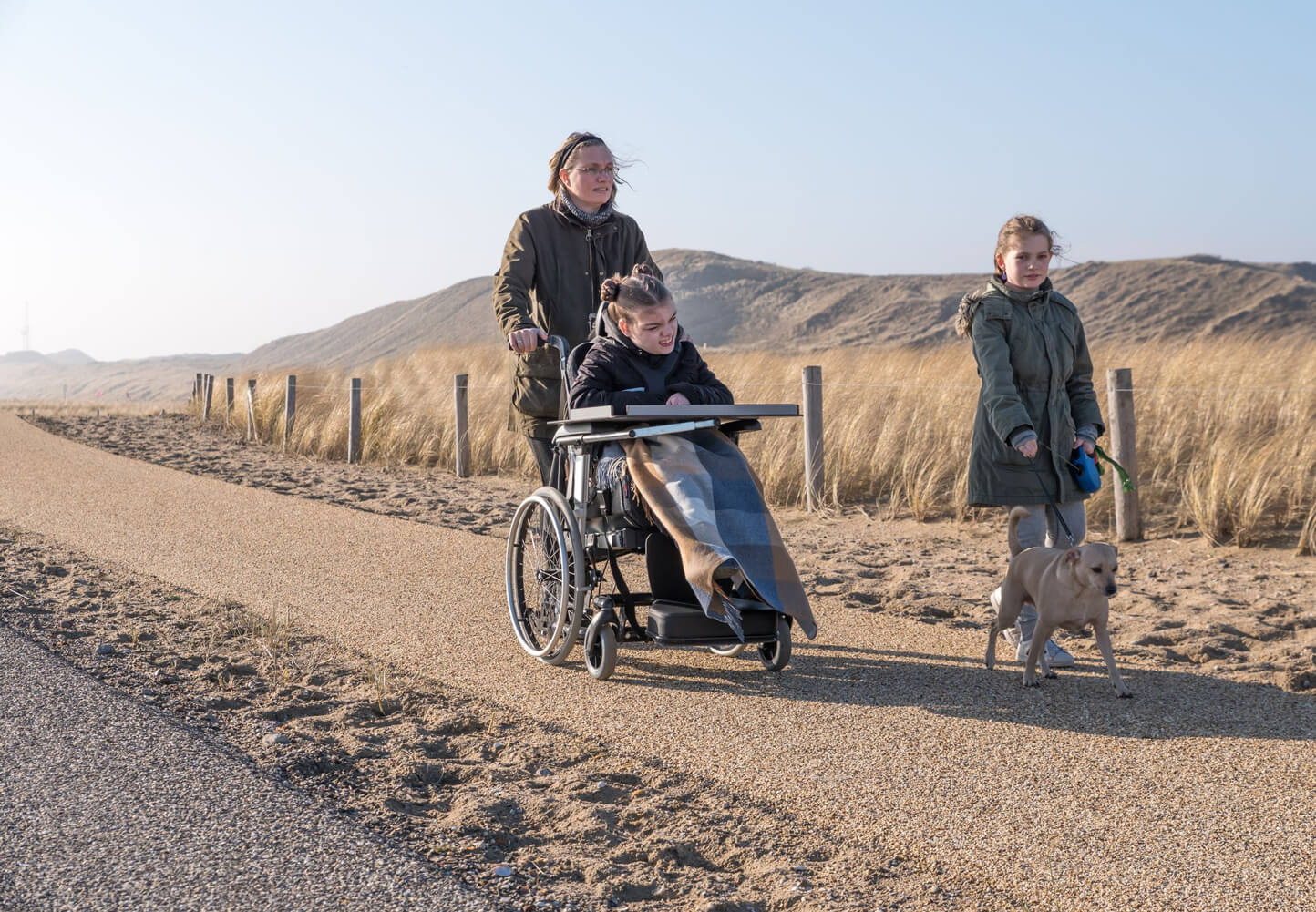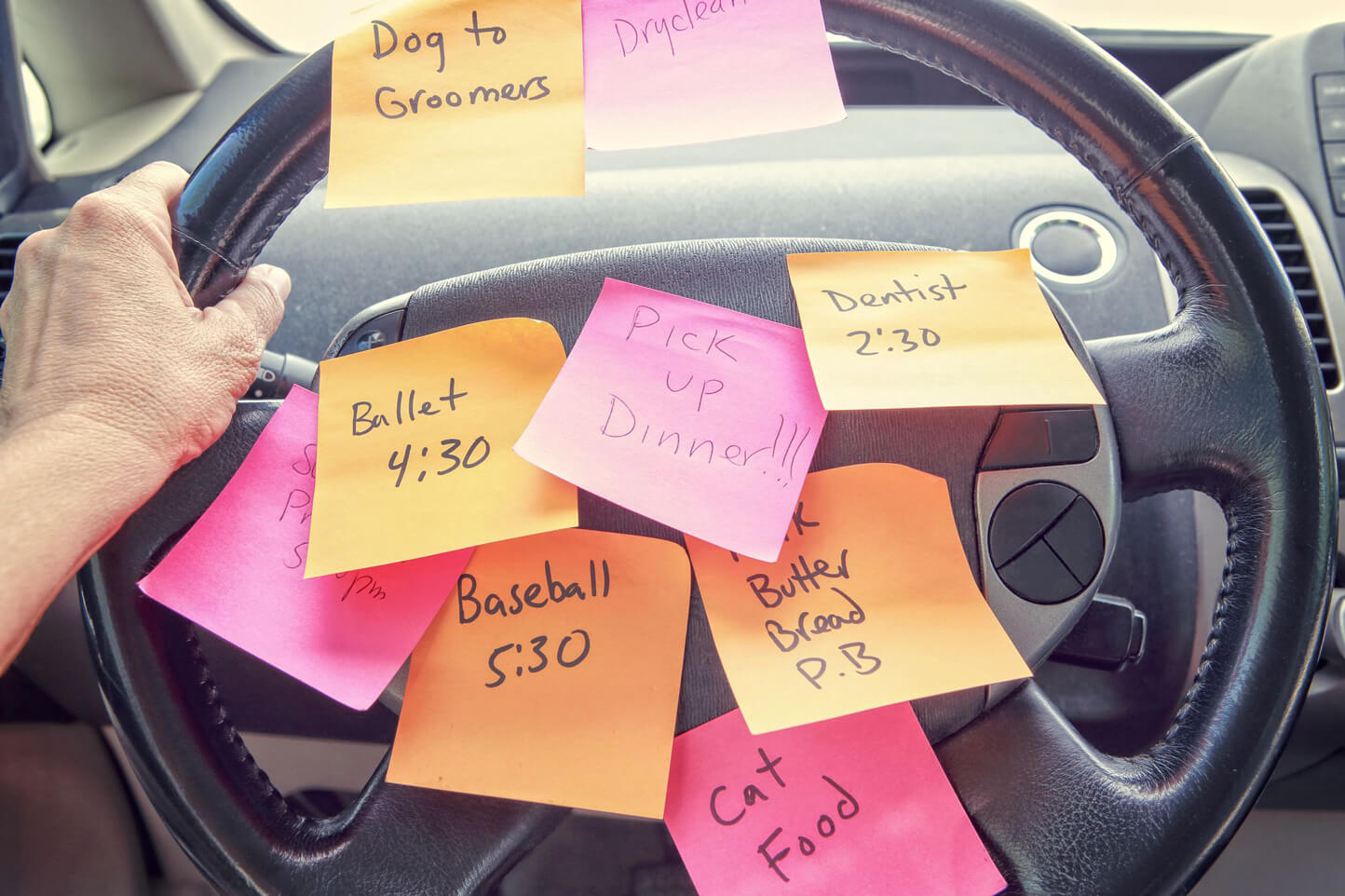 Here at esSENtial ABA Childcare we know a little support goes a long way. Taking a break is esSENtial for everyone, when was the last time you did something for you? Perhaps an evening out, or an afternoon to yourself, either way, you can rely on our childcarers to provide you with that well-deserved break. Hiring a sen nanny or aba carer from our agency will give you peace of mind, they can pick up where you left off and you can enjoy a well deserved break.
Whether you need someone to keep your child happy and safe whilst you get the chores done, or you need to get some work done yourself, we understand. Perhaps you need some help during that mad couple of hours in the morning before you can get out of the door. Maybe you find it difficult keeping everyone happy on a family day out and could really use and extra pair of hands (and eyes). Whatever your reason for needing childcare, esSENtial ABA Childcare will help you find the perfect solution and sen nanny.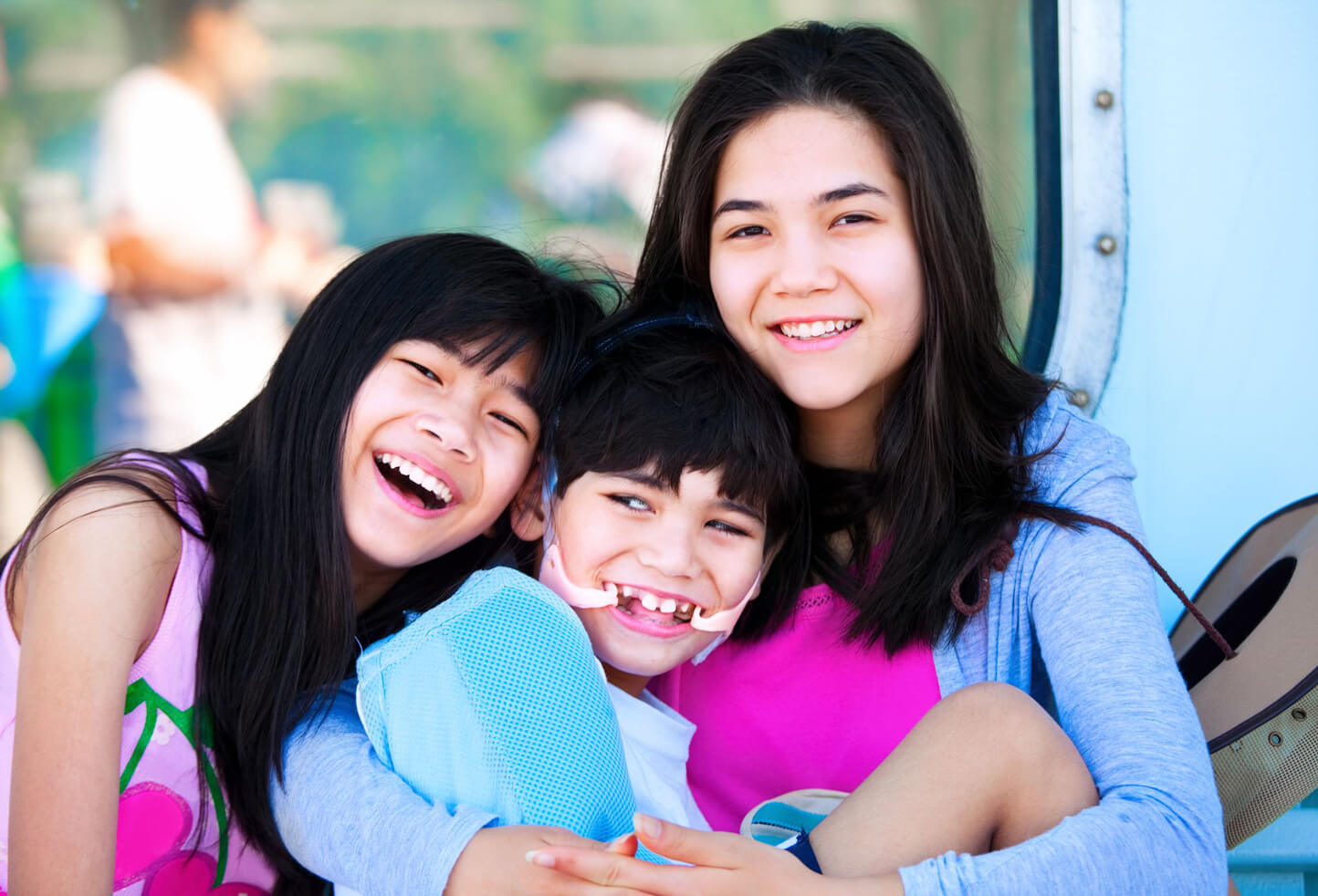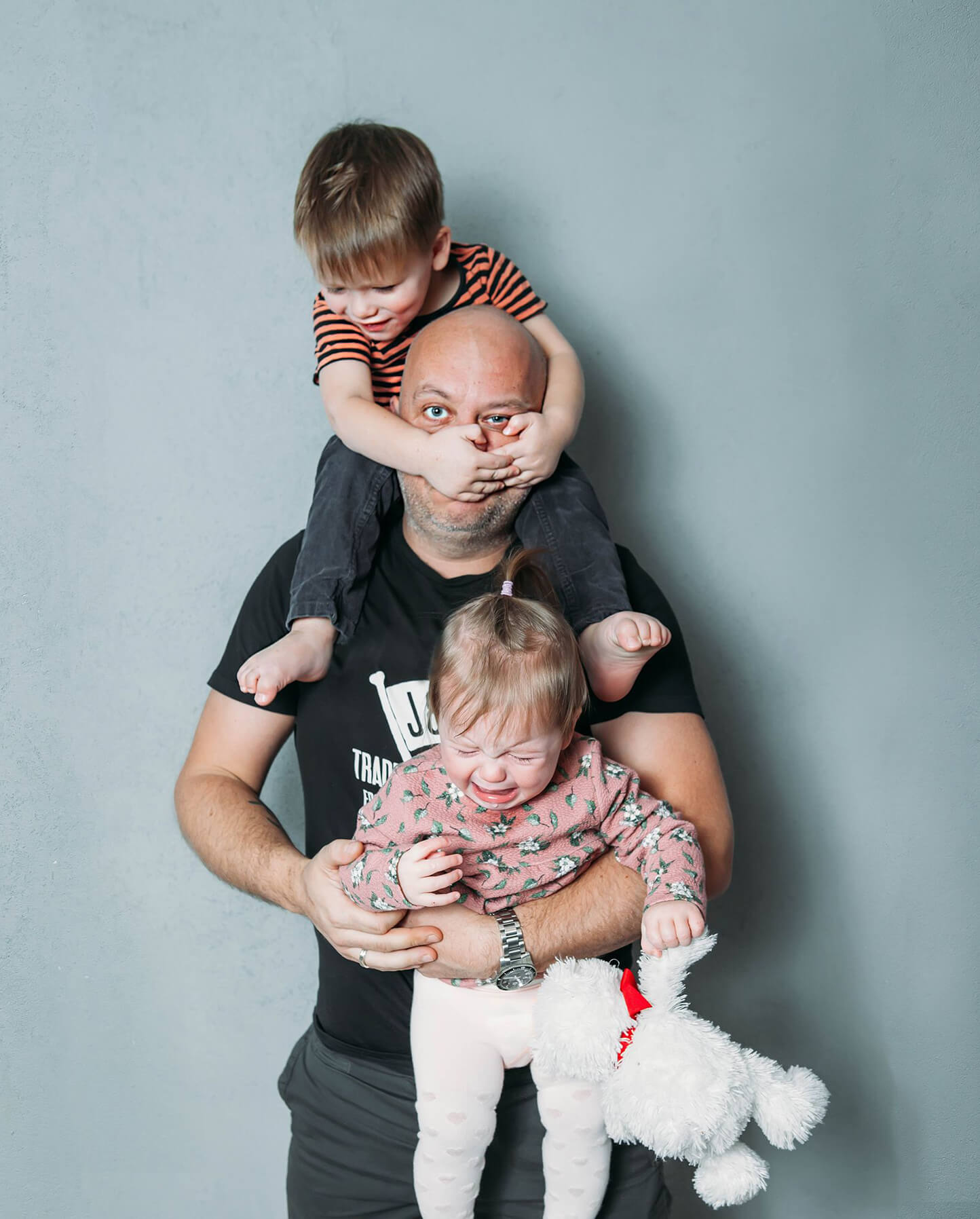 Our special needs nanny agency understands how difficult and time consuming it can be to find appropriate childcare. esSENtial ABA Childcare are fully committed to taking out all the hard work, and providing you with the most suitable childcare for your child. This could be in relation to a specific disability, medical condition, method of communication, or a combination of all.
Providing consistency in day to day life is crucial to the success of any ABA programme, and we know this doesn't stop when your child's ABA team leave. As a family you too are required to follow behaviour support plans, use specific techniques to improve your child's communication, and at times record data. This can often make the process of finding suitable childcare problematic, although if you had someone who is already trained in the principles if ABA, this would allow for them to provide that specific and individualised consistency. No table work, no implementation of programmes, just ensuring none of the hard work you've invested in is undone.
Any specialist services can a be costly affair, however, financial help is available. We would like to ensure that everyone is aware of their eligibility to access such funds. We have therefore provided some guidance and information on what is available and how you can go about accessing financial help, should you need to, in order to get that well deserved break.
Learn more about Government funding
If you haven't done so already, why not get started today in your journey to find specialist childcare to cater to you and your child's needs?