Do you have experience of working with children with SEN or disabilities?
Do you have experience working in the field of Applied Behaviour Analysis (ABA)?
If you have been searching for special needs jobs and answered yes to either or both of the above questions, then you should apply today and start your journey in SEND childcare.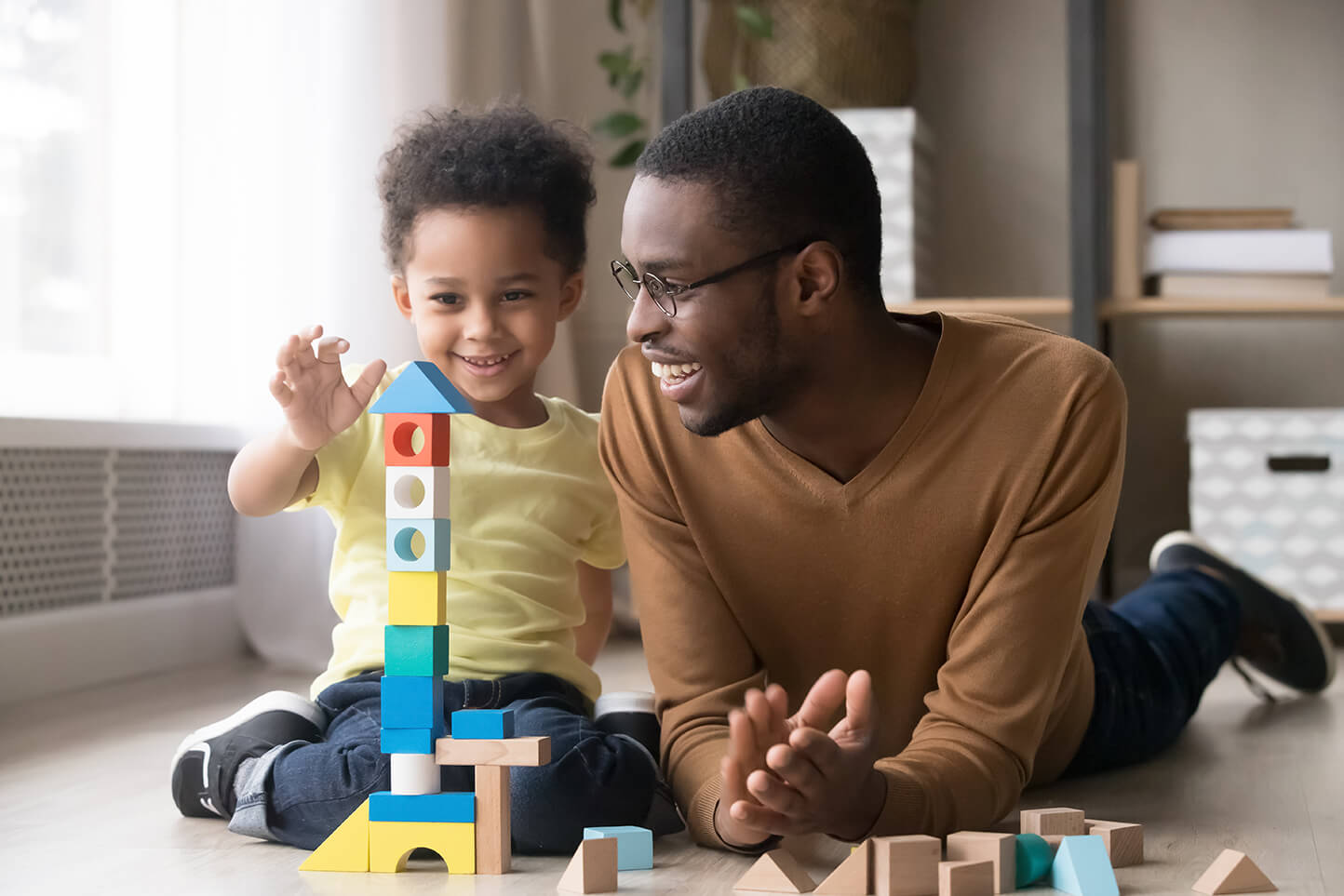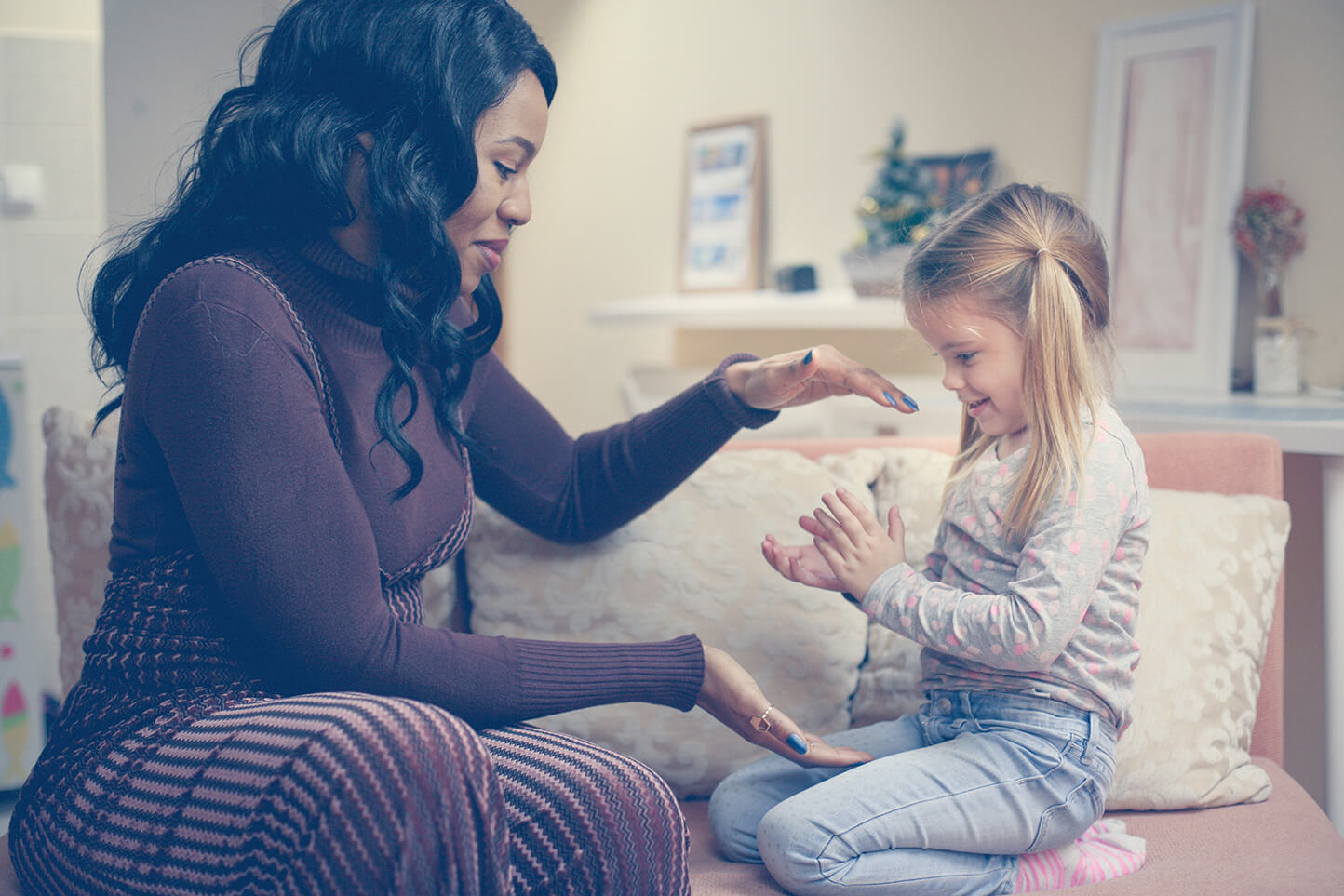 Here at esSENtial ABA Childcare, we know how much joy working with and educating children with disabilities or SEND brings. We also know along with all the joy, comes hard work and determination, and sometimes it would be nice if you could just hang out and have fun with the kids you are responsible for educating on a daily basis.
We welcome all those with SEND or ABA experience, who have a genuine passion for their job and love being with the children they work with. At esSENtial ABA Childcare we have a range of special needs home care jobs, special needs nanny jobs, special needs carer jobs and sen childcare jobs. So, if you have some hours in your schedule that you'd like to fill by providing childcare for children with SEN, then you are in the right place. Whether it's weekends, evenings, of full days, from as little as 2 hours a week or as much as 20 hours week, or even if you are considering a permanent position in SEN childcare, you've come to the right place.
Our special needs nanny agency will match you with families that require your assistance. You will only work with children you are experienced and confident in working with. Our carer jobs will be within the hours you are available, leaving you free to continue with any other employment you may already be committed to.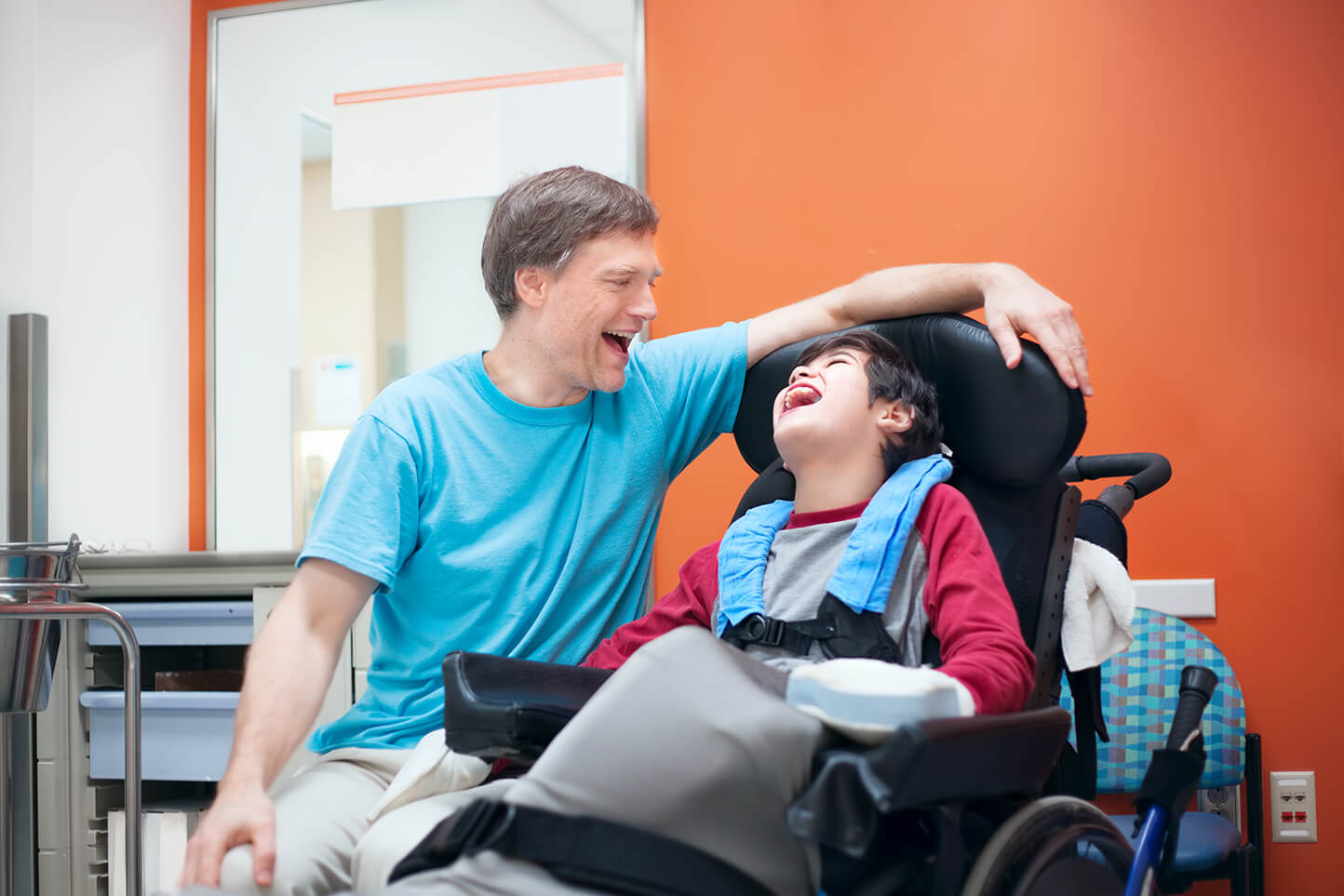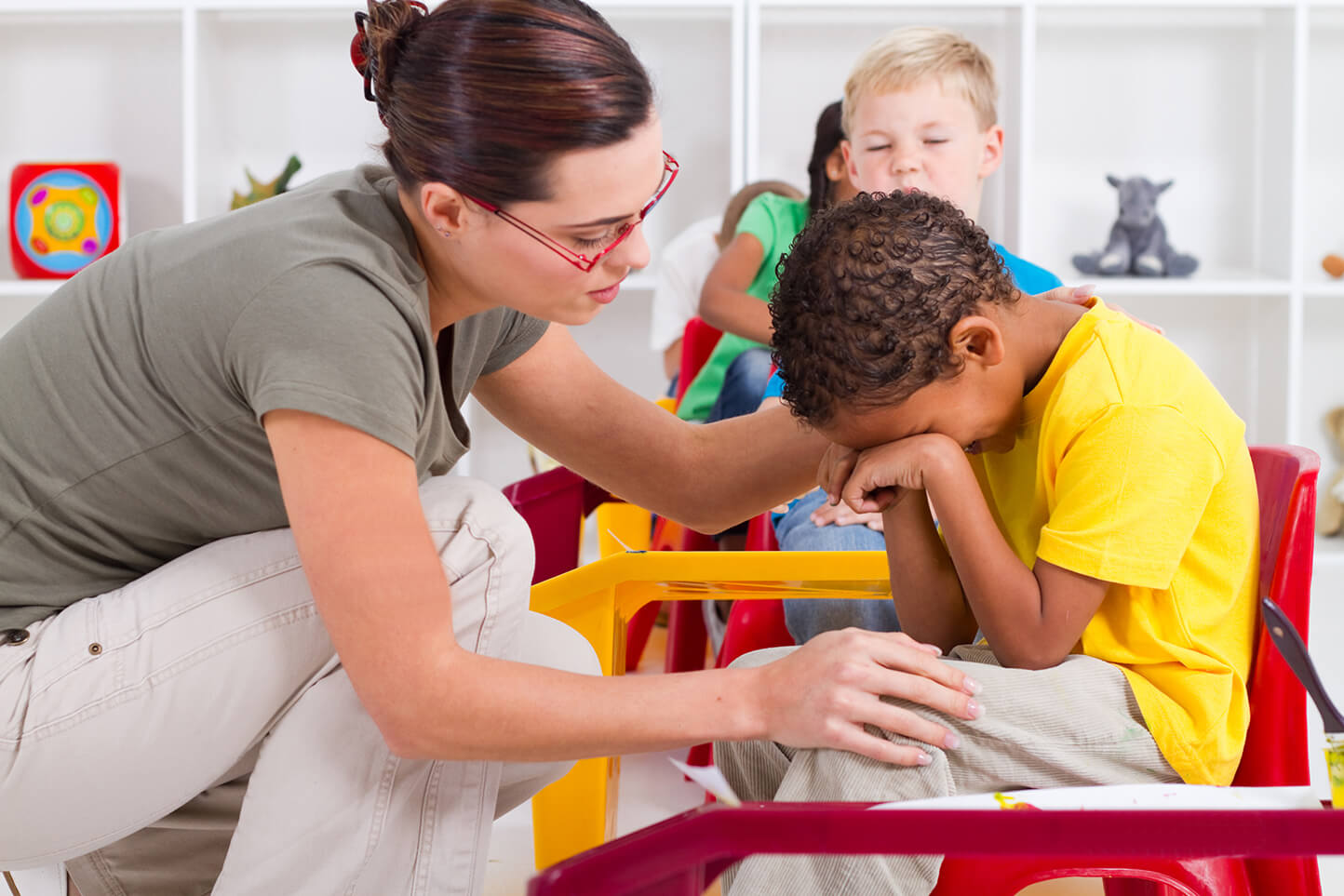 Your support and care could range from variety of activities. From in home care, where you can spend time doing all the things the child enjoys, whether its sensory play, or watching movies. To escorting families on family days out and being that extra pair of hands often needed by providing care for their child.
Below is our sen carer or special needs nanny salary rates based on your experience.
Are you already experienced in working with or caring for children with SEN but would like to increase your skillset and earnings? You can sign up today for ABA training.
The training sessions are conducted by a consultant Board Certified Behaviour Analyst (BCBA), with years of experience in providing training for families and individuals who work with children with disabilities.
Training will be conducted remotely, from the comfort of your own home, and you will be provided with a selection of information and training materials to assist you to develop your knowledge further. Ultimately, we want you to have the skills and knowledge required to provide a fantastic, more specialised service and increase your earning potential.
We have designed our training sessions to run in a group format, not only to ensure they are cost effective and accessible to all, but also to give our childcare candidates an opportunity to interact and not feel alone when embarking on this new journey.
We strive for our childcare candidates to increase their knowledge and experienced in order to provide quality childcare for children with disabilities, and we will do our best to guide and facilitate this.