SEN and ABA Carers
esSENtial ABA Childcare provide a professional and friendly service focused not only your child's needs, but your needs as a family. Our aim is to support as many families whenever, and wherever possible. Our service helps parents and guardians find the special needs childcare they require which can be challenging to find.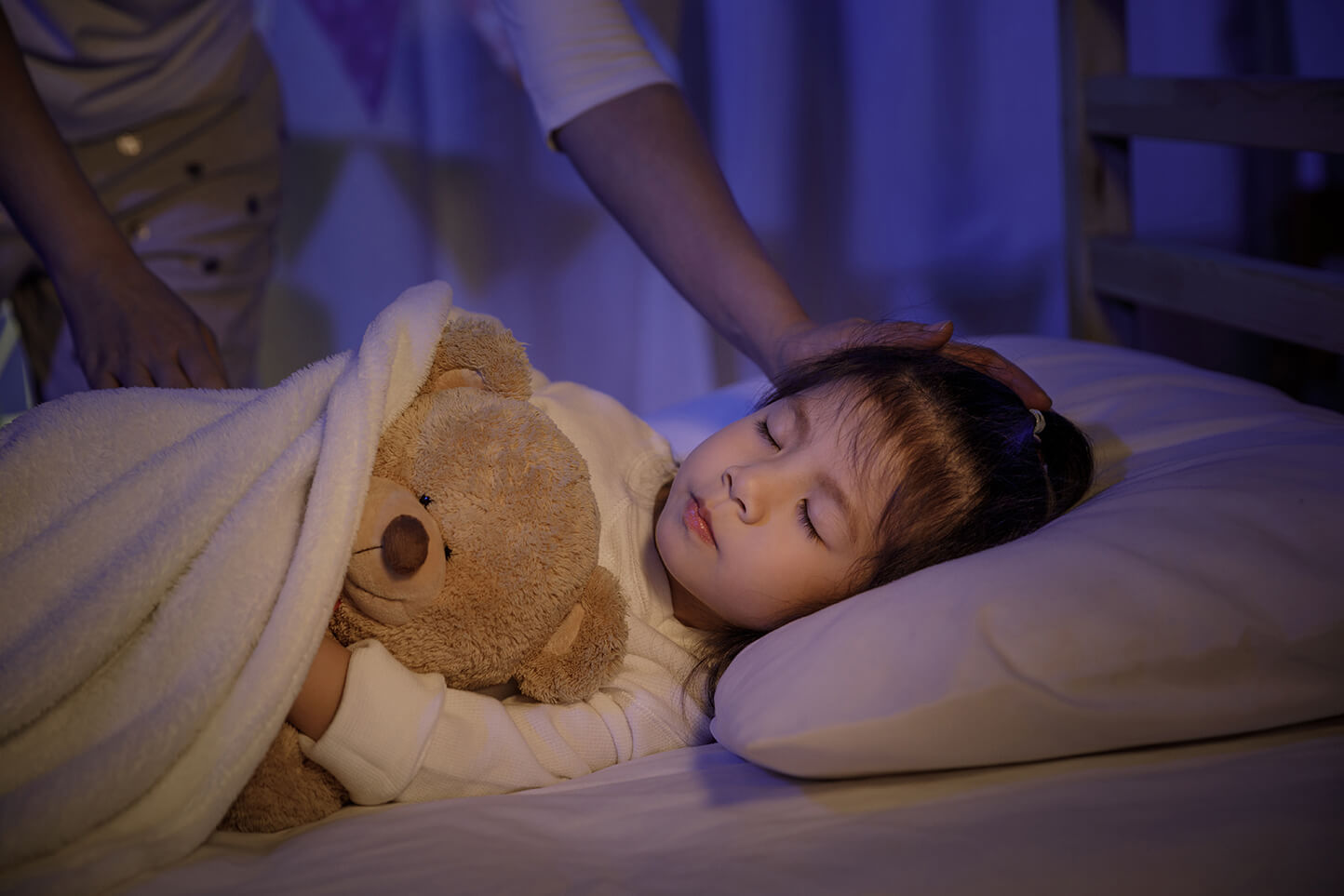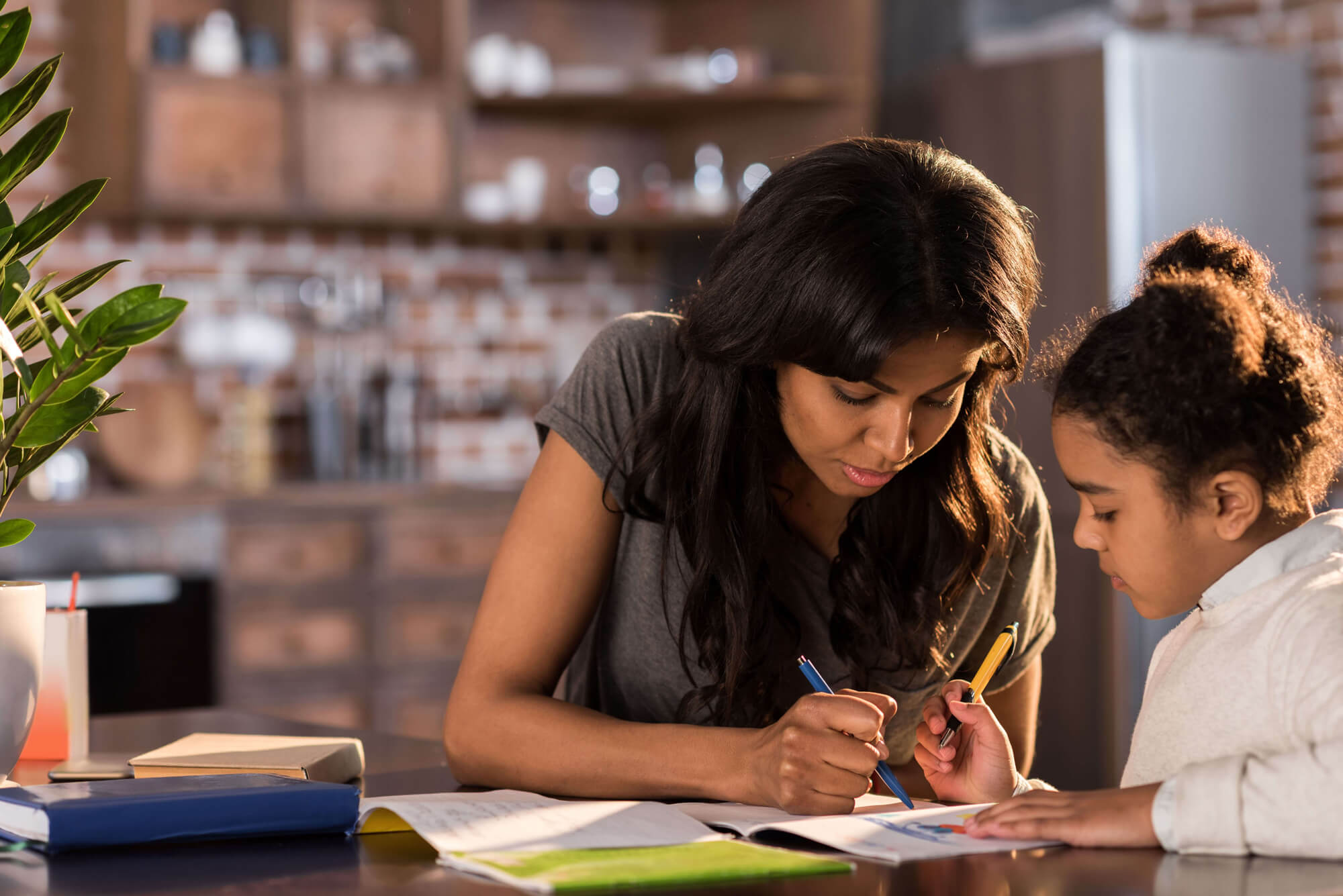 Once registered, our easy booking service allows you to inform us of when you require our special needs childcare support services. We really have tried to make things as easy as possible for parents requesting SEN childcare in the UK. Our platform allows parents to easily request childcare as and when it's needed, or on a regular basis.
We work hard to find you the special needs child care you require. Our special needs childcare agency helps to find you the very best care and experience specific to your child's needs and availability.
esSENtial ABA Childcare matches your child's requirements with our increasing pool of experienced carers in the UK. This can help to save some time searching and finding the right carer for your child. Besides our matching software, we also work hard to find suitable carers who are not yet part of our carer pool and can provide an excellent service to our clients.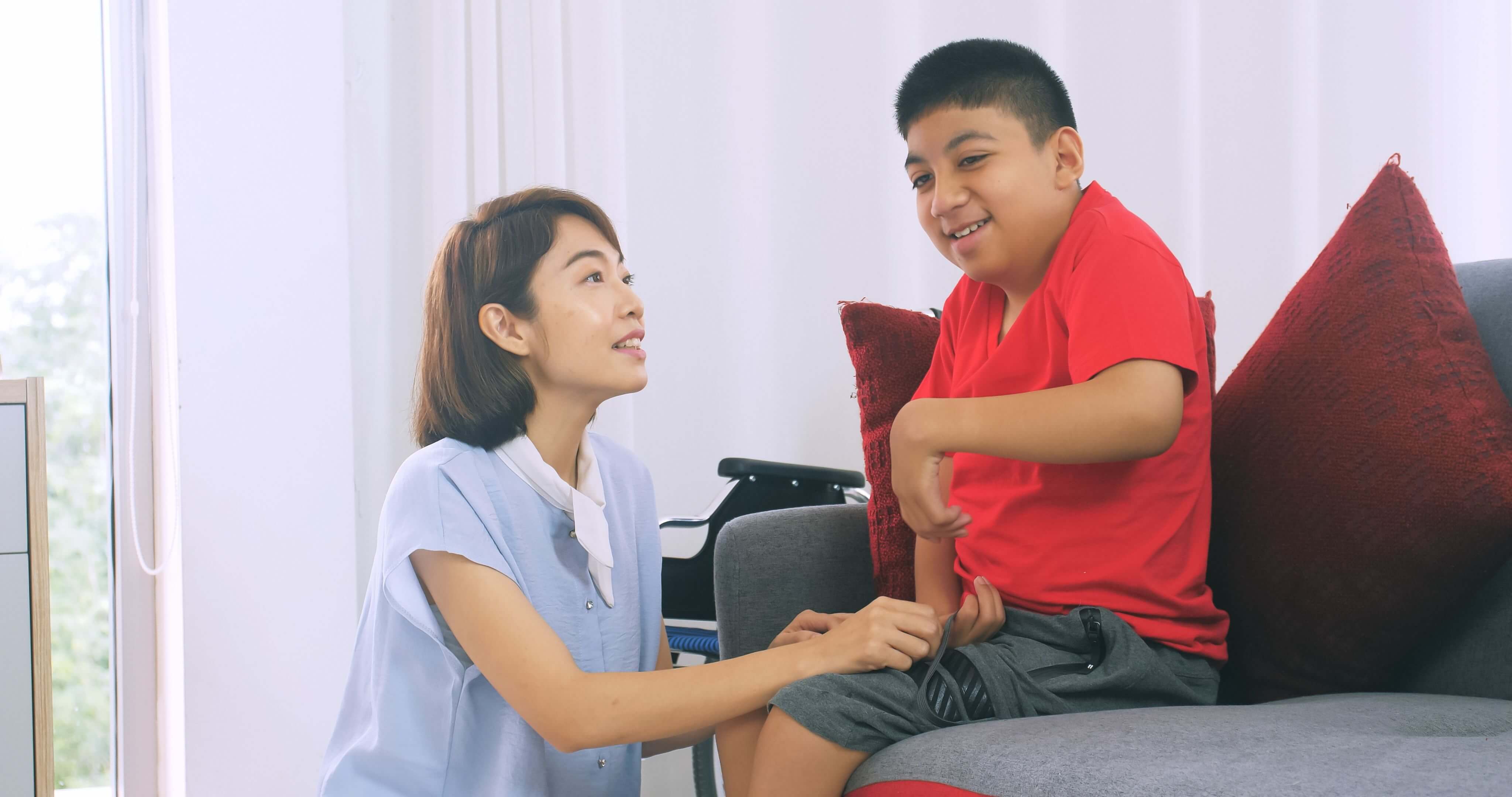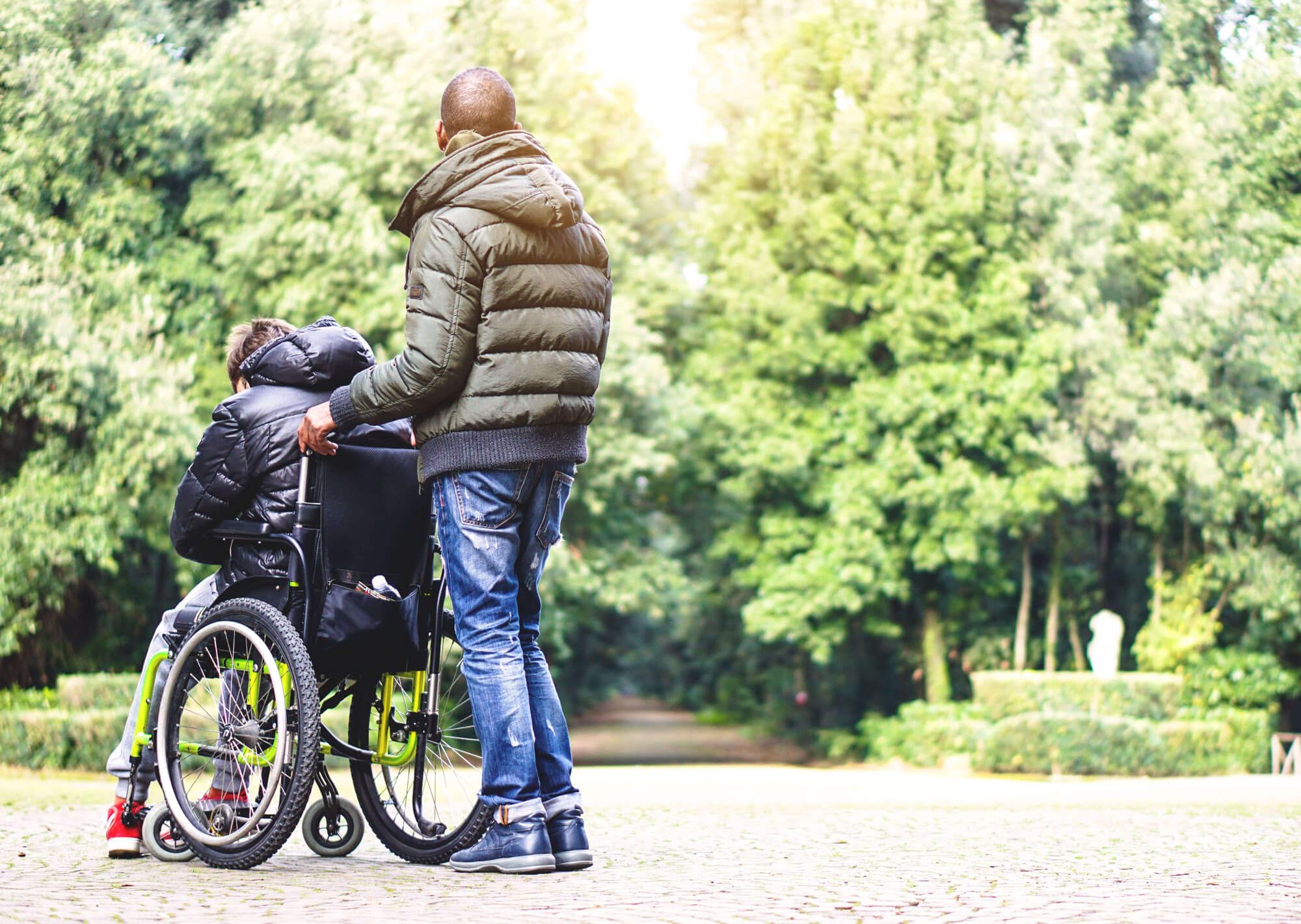 Our in-home care service is where we really stand out, as we are one of the very few providers specialising in SEN and ABA childcare that comes to you. That's whether you're looking for support at home or out and about with your child. Our carers can be provided to support you at any time. Whether it's in the morning rush before work and school, or after school and into the evening, weekends, or even a family holiday, we can help you find the childcare you need.
Sign up today and register for free as a parent or guardian to request our help and SEN childcare services.