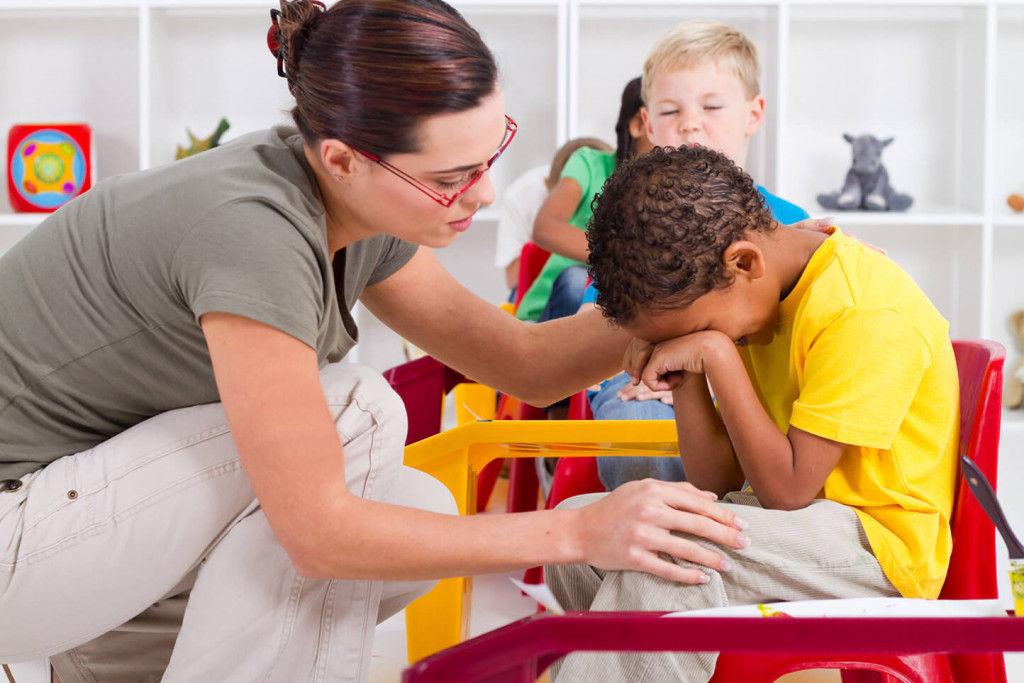 This charity provides a free audiobook service for disabled children and young people
For special needs children and disabilities, reading books is not always possible or can present a few challenges. Whether it's a learning disability like dyslexia, or a visual impairment, the person can find themselves unable to learn or enjoy books compared to others.
Audio books, in some cases, are a suitable option for people with certain disabilities so they can take part and enjoy books like everyone else.
Calibre Audio is a charity that provides a completely free audiobook service for children and young people who have a disability that makes reading print difficult. They state on their website that only 7% of print books are converted to audio which is the format needed for many disabled people.
Calibre Audio has over 3,000 audiobooks available for children and young people. The catalogue also includes educational audio books such as Key Stage 1-4, GCSE and A-Level texts. The platform is easy to access and a great tool for children and young people to enjoy the content at their own leisure. The charity states that they are "continually adding new titles to ensure we provide an eclectic range of books that not only include bestsellers but also more unusual and personal requests from our members."
Below are a few qualifying disabilities for the service which includes unlimited downloads:
A learning disability, such as dyslexia;
A brain injury or cognitive impairment such as head trauma or stroke;
A vision impairment or blindness;
A physical dexterity problem such as multiple sclerosis (MS), Motor Neurone Disease (MND), Parkinson's disease, arthritis, paralysis or terminal illness.
Having access to audiobooks for children and young adults with special needs or disabilities has proven to be beneficial and necessary. Audiobook services and platforms are usually subscription based and can end up being quite expensive. Calibre Audio is a great charity in that sense making these titles free. The charity will help lots of children and young adults enjoy books and continue their development.
People can stream the service online or download the audiobooks via Dolphin EasyReader app available for iOS and Android. All that is required is a Calibre Audio membership number and password. Books can then be downloaded and listened to offline.
Read next: Caring for children with Special Educational Needs and/or Disabilities (SEND)
Please follow and support us to keep up with the latest news