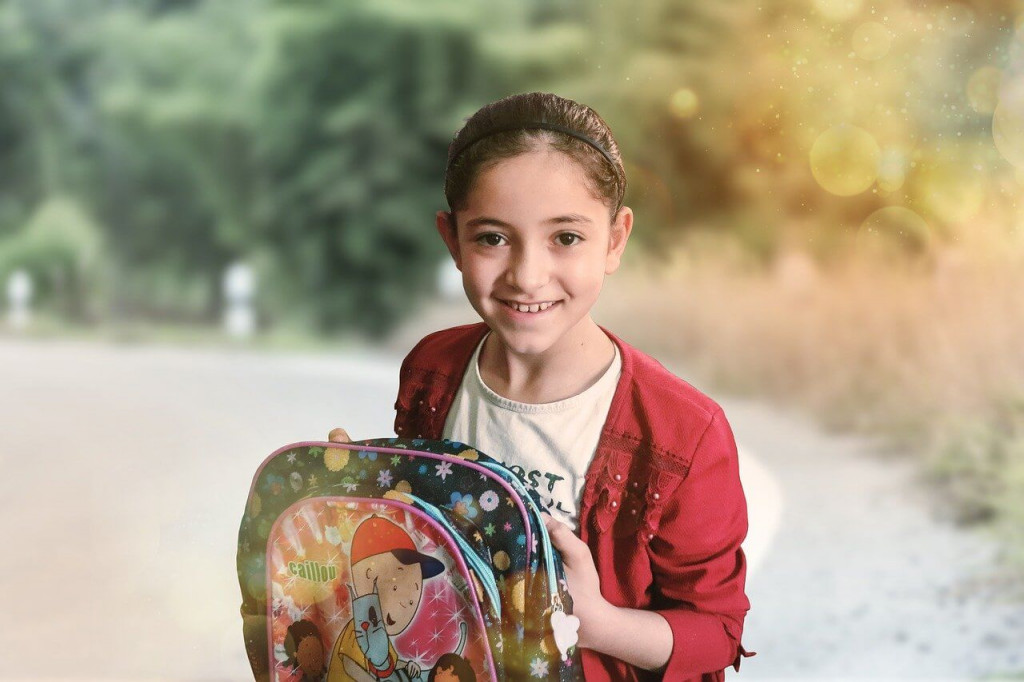 What is Autistic Spectrum Disorder?
**If a child or person has autistic spectrum disorder (ASD), they will live with it for their whole life. It is estimated that 1 in every 100 people in the UK has ASD. **
People with ASD can still live a normal life, but most will need specialised support and therapies on some level. ASD is not a disease and the condition has no cure.
Autism is a spectrum and depending on the level of ASD, some people can live a normal life with minimal support, while others might need daily or regular care. Early diagnosis of ASD is important so the child can take part in activities and education and not feel isolated. Children with ASD will often need speech and language therapy, educational support, and other specific therapies.
What are the effects of Autistic Spectrum Disorder
Not every person with ASD will be affected in the same way. People with ASD will tend to find the following difficult:
Communicating and interacting with other people.
Unable to interpret or understand other people's feelings.
Become anxious in new or unfamiliar surroundings.
May take longer to process and understand something.
Be hyperactive, impulsive, and/or inattentive behavior.
Performs repetitive movements, such as rocking, spinning around or shaking hands.
Poor eye contact and lacks facial expressions.
Develops specific routines and becomes agitated or disturbed at the slightest change.
If you're a parent or guardian and suspect that your child may have autism spectrum disorder, it's best to discuss it with your doctor. The symptoms often associated with ASD can also be linked with other developmental disorders.
In-home care for ASD
Caring for a child or person with ASD can be challenging and usually involves more than simply looking after them. They will need emotional support which will help them interact with other children or people. Friends and family can help with home care, but it's important to seek a professional home carer for someone with autistic spectrum disorder.
In-home carers will develop a friendly close bond with the child or person in the comfort of their own home. Care services provided in-home for ASD can include the following:
Help with getting ready for school.
Help with personal care, washing, going to the toilet, eating meals.
Support for participating in the community, such as going to the shops, taking part in leisure activities and social events.
Help to develop independent living skills like planning and doing chores.
Help to develop social skills and interact with other children or people.
Help to maintain and form relationships with friends and family.
In-home care for autistic spectrum disorder can provide emotional support for parents and guardians. ABA care professionals or those experienced with working with people with ASD can also collaborate with other therapists maximising the support.
Are you searching for an experienced or qualified carer in the UK?
Start here and speak to us today and see how we can help you find the perfect special needs care for your specific requirements.
Read next: This charity provides a free audiobook service for disabled children
Please follow and support us to keep up with the latest news